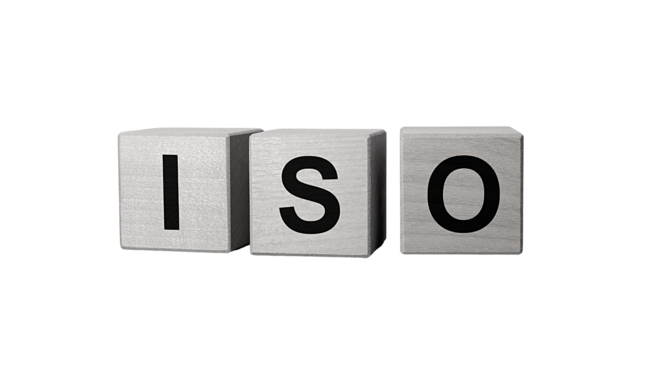 Standards
In the realm of medical devices, product quality
assumes paramount significance. To ensure that
we stay abreast of the myriad of norms and regulations,
our processes are certified in accordance with EN ISO 13485.
.
Supply Chain Management
An effective supply chain management strategy can help
reduce bottlenecks, shorten lead times, lower costs,
and enhance customer satisfaction.
.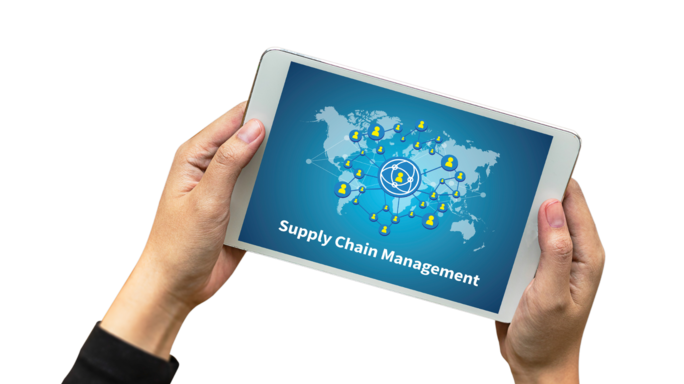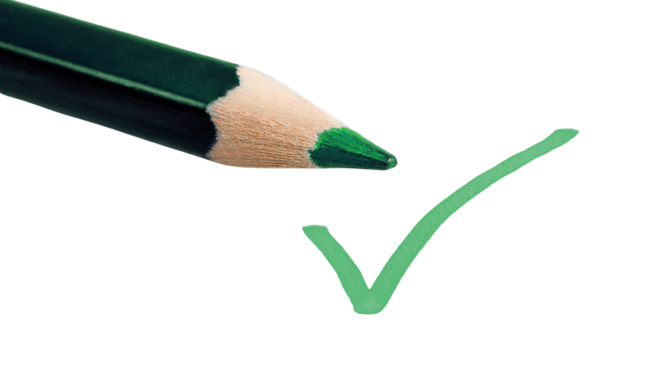 Validation
Validation can be carried out through various methods
such as prototypical testing, user feedback,
and data analysis to ensure that the product functions,
is safe, and provides a good user experience.
Compliance
Co-engineering is a collaborative approach
to product development, where different parties work together
to design and develop a product. This approach
involves sharing expertise, knowledge, and resources
to achieve a common goal.
.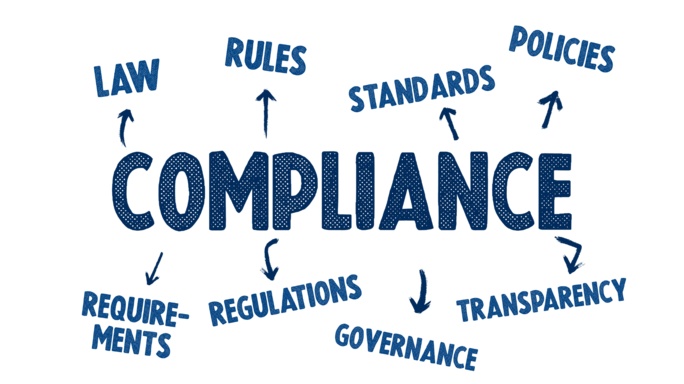 Would you like to know more about Pantec's engineering services contribute to your product development?