Werner Braun, Mag. pharm., Pharmacist, Board Member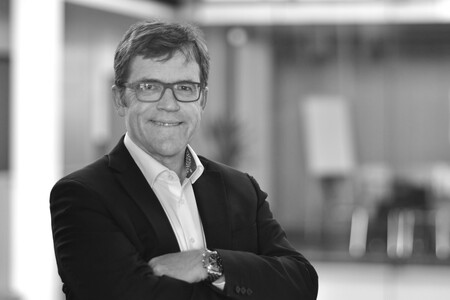 Werner Braun, born in 1964, has taken over the "Stadtapotheke Bregenz" (main pharmacy), Austria, in 1993 and developed it into a modern process orientated provider of drugs to the patient.
In particular he has established a "Just in time" warehouse facility for a special set of drugs that he always has on stock to serve several thousand patients. Werner Braun studied pharmacy at Leopold Franzens University in Innsbruck, Austria and finished it with his degree in Pharmacy. He also gained experience in the pharmaceutical industry in the company Serocytologie in Lausanne.