Laser components
for high performance
Our powerful laser components are characterized by their adaptability. Do you need a different wavelength or other performance parameters? Are you looking for a fiber coupled solution?
Our components are available as a ready-made standard, but also customized to your needs.
Integration
to industrial and medical applications
3m.i.k.r.o.n.™ enables companies to develop advanced devices, targeting new applications in the field of medical and industrial engineering that weren't able to pursued with coventional technology so far.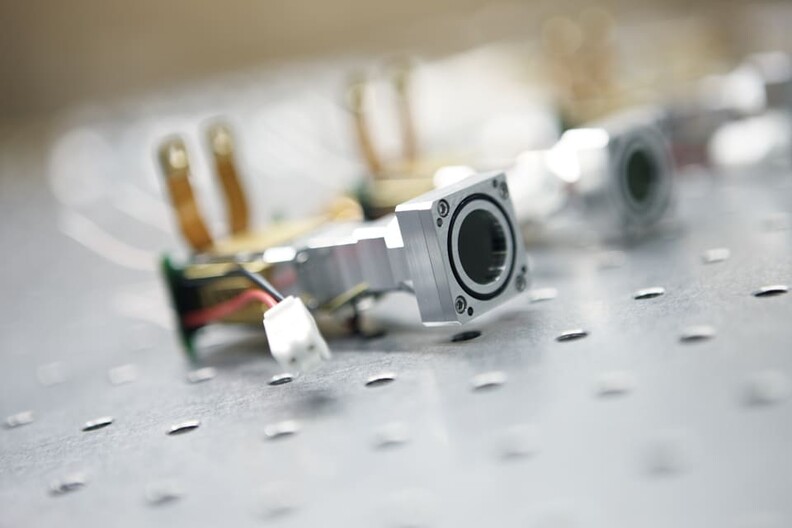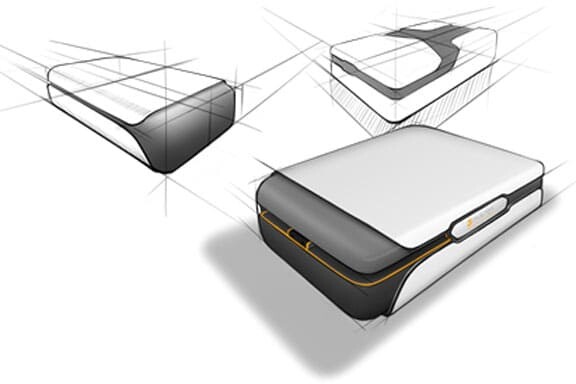 Pantec competencies
the way to achieve your goals
Many years of experience in laser research enable us to optimally support you along your needs. Whether feasibility studies, various software-based simulations, advanced diagnostics, AI image processing, technical documentation, device development and legal manufacturing, right through to the finished product, and more. We support you wherever you need it.
Learn more about our services.
News-Ticker
Publication
2022, September 01
P.L.E.A.S.E Research
Laser-assisted intradermal delivery of a microparticle vaccine for respiratory syncytial virus induces a robust immune response - PubMed
PMID: 36631361 DOI: 10.1016/j.vaccine.2023.01.002
.
.
Publication
2022, September 01
Pantec Er:YAG laser
The science report in the wiley online library, authored by Nitesh Katta PhD (Beckman Laser Institute, University of California at Irvine, East Irvine, California, USA) is about brain surgery with vascular specific coagulation. In this study, a Pantec Biosolutions Er:YAG laser was used.
.