Product Engineering

for laser and optical systems
Expertise for successful development and manufacturing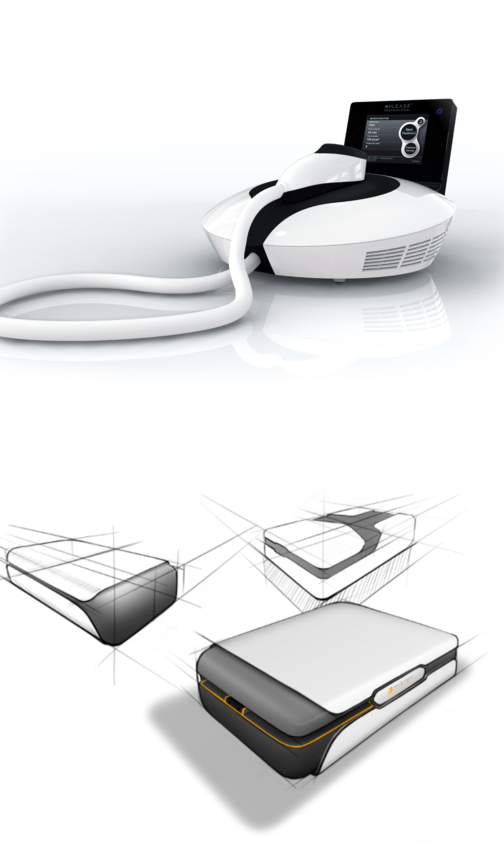 We provides comprehensive know-how in the field of product engineering for laser and optics
to our customers. Our experts support you from idea generation to successful product implementation.
With our deep knowledge and experience in laser technology and optics, we develop tailor-made solutions
for your requirements. We utilize state-of-the-art technologies and methods to ensure that your products
exhibit the highest precision, quality, and reliability.
Our team works closely with you to understand your specific requirements and develop
a customized strategy for your project. We are always available to answer questions
and find solutions.
We offer extensive services in the area of product engineering for laser and optics, including:
Conceptualization and design of optical systems
Development and integration of laser modules
Design of optics and light sources
System integration and testing
Product optimization and improvement
Prototyping and manufacturing
With our extensive experience and commitment to the highest quality
and customer satisfaction, we have established ourselves as a reliable partner
for product engineering in the field of laser and optics.
Contact us today to learn more about our services in product engineering for laser and optics and how we can support you in the implementation of your projects.